About Bendare Outdoors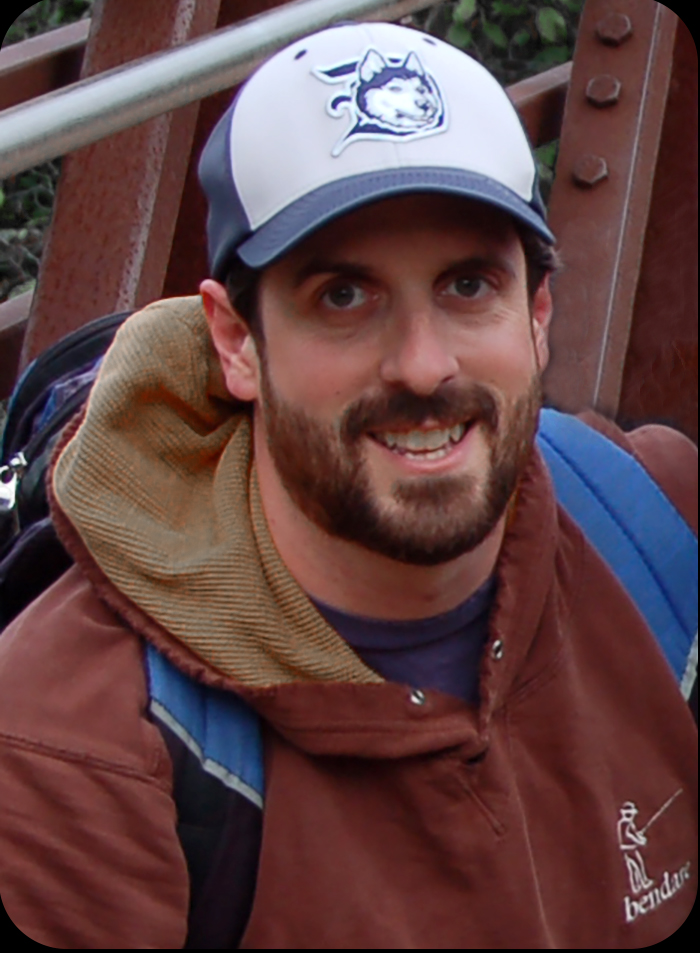 My name is Chris Benson and I live in Duluth, Minnesota with my family. I enjoy spending time outdoors, fishing, hiking, biking, canoeing and camping. One of my greatest joys is sharing these adventures with my three young children and teaching them to value, respect and appreciate nature and all it has to offer.
BendareOutdoors.com is dedicated to outdoor recreation in Minnesota and a passion project of mine. It includes seasonal reminders, pro tips, guides, featured outdoor recreation resources, and more. It's also the home of MORR, which is a free collection of the best online outdoor recreation resources for Minnesota. Find the best resources for fishing, hunting, hiking, biking, skiing, boating, riding, camping, current and seasonal conditions, and more! There is something for everyone. I use this tool for all my outdoor adventures! Have you bendare?
The more time I spend out on our waters, trails, and natural areas, the more I appreciate how fortunate we are to have them.
Life is an adventure, get outdoors and enjoy it!
Follow @BendareOutdoors on Facebook and Twitter. You can also subscribe to the latest news and be the first to know via email!