Featured Minnesota Resource: Pinpoint YOUR Forecast
Select a point on the map and get your weekly and hourly forecast for that exact location!
Forecast includes max/min temperatures, wind chill, wind gusts, wind speed/direction, precipitation amounts, snow/ice accumulations, cloud cover, relative humidity, dew point, and the probability of precipitation/thunder.
This application was developed by the National Weather Service in Duluth, MN.
Note: If your location returns an error, select another point near your original location until a forecast is loaded.
See some examples of the forecast data and some helpful tips below ...
Weekly Summary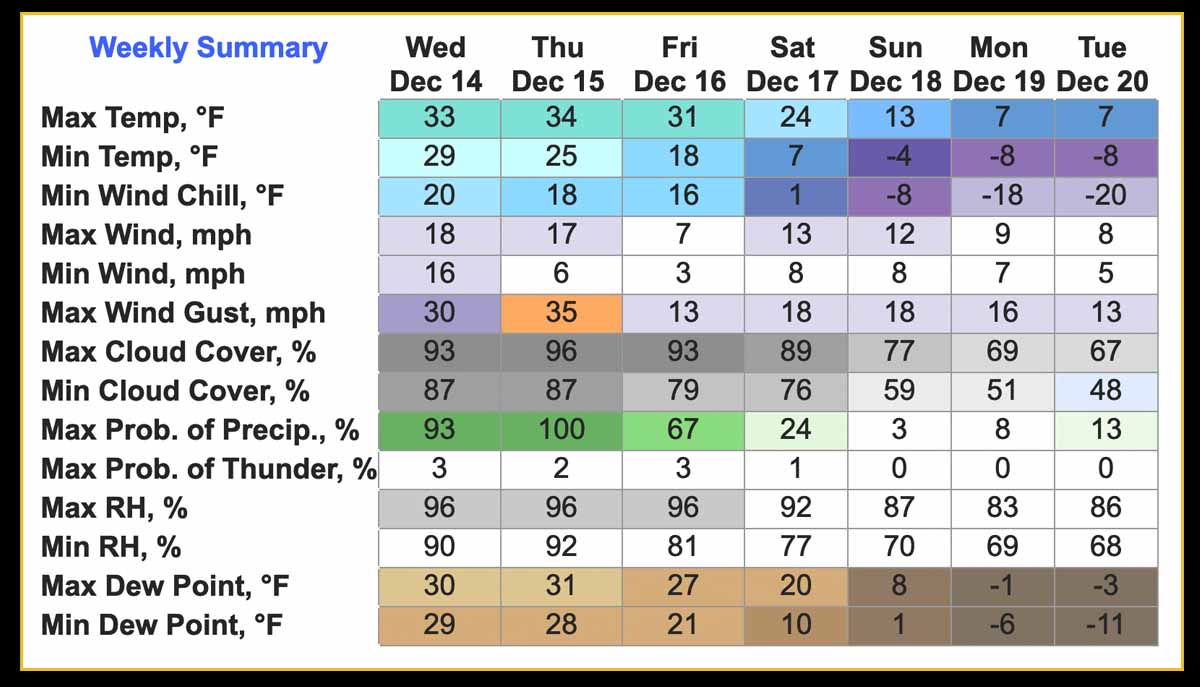 Hourly Summary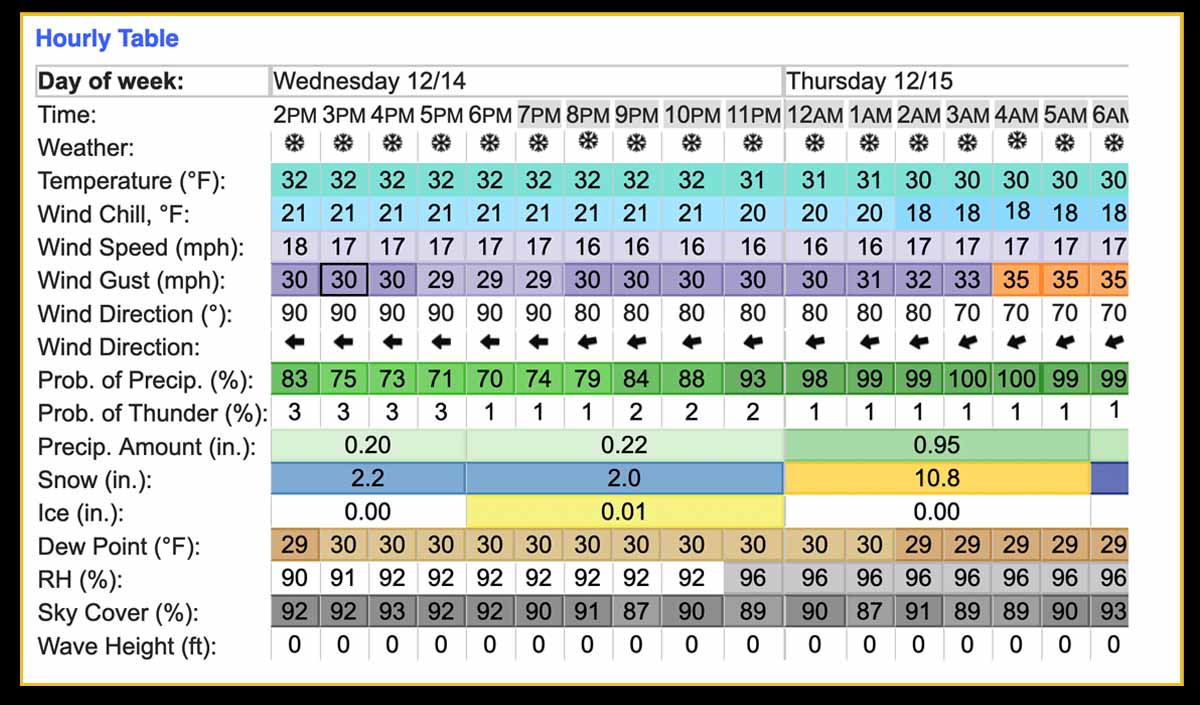 Graph Tips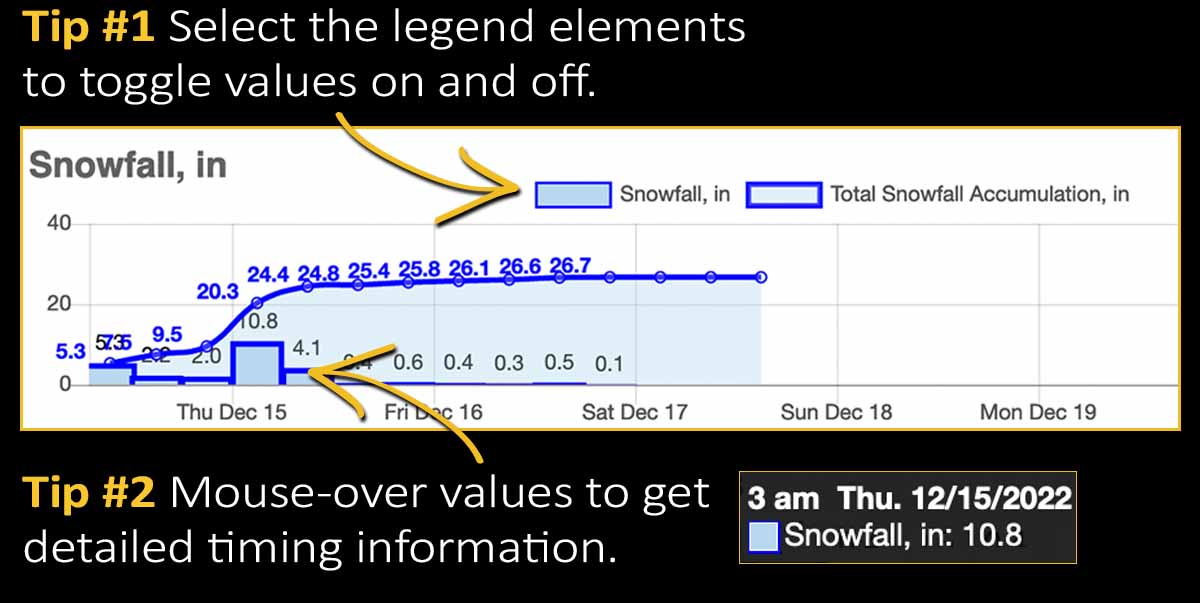 See more news articles from Bendare Outdoors, including seasonal reminders, pro tips, and other featured resources. Follow or subscribe to keep up with latest news. For additional Minnesota outdoor recreation resources, visit MORR!
#Forecast #MNWinter #Snow #Minnesota #MN #ExploreMN #OnlyInMN #MinnesotaOutdoors #BendareOutdoors #HaveYouBendare #Bendare #BendareMORR